From Hell
"These children that come at you with knives, they are your children. You taught them. I didn't teach them. I just tried to help them stand up."
check out my music on bandcamp
or, if soundcloud is more your speed, check it there
This site is really just a place to center myself in the world, and archive thoughts some times.
one day this site is gonna be really sick looking like the ones I follow, but for now, a journal
Things I Don't Hate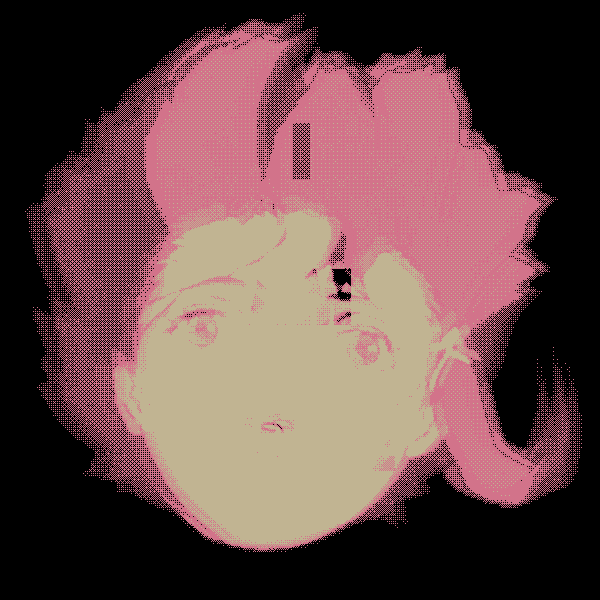 Social Media
run
far far away
but really i don't use it much but i think its @grossgrrrlee on Instagram